Award Winning Business Leader
KELVIN FOO, CEng FCIHT

I am the Founder of KF Group of Companies and a Owner cum Managing director at TTS Group with more than 21 years of international experience from major cities such as Hanoi, Ho Chi Minh, London, Shanghai, Kuala Lumpur, Zhejiang, Penang, Johor Bahru, Brighton, Phnom Penh, Handforth, Jakarta etc. I am also a qualified Chartered Engineer (CEng) with the Institution of Engineers, Singapore (IES) and a Fellow with Chartered Institute of Highway and Transportation (CIHT) and returned to Singapore in late 2009 to growing my career.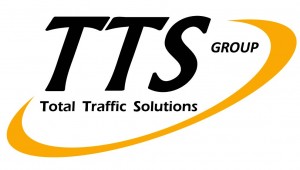 During my time in TTS Group, I and my business partner took the company from two persons to the current 50 full-time staffs and more than 300 part-time staffs, spanning mainly two countries: Singapore and Vietnam and a couple of representative offices. Particularly, I founded the Vietnam Office and started the operations from scratch. As of 2022, I am the major Shareholder of TTS Group of Companies.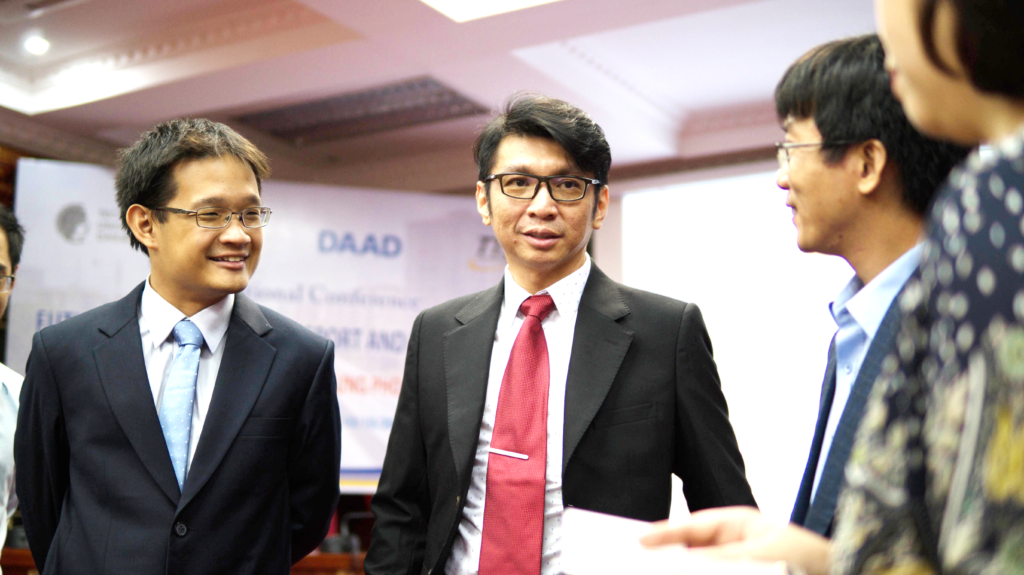 During  my career as a business leader, I also clinched the Promising SME500 2015 and was the "Top 10 Special Achievement Award 2015" award winner. I was also the Honoree of the award Spirit of Enterprise (SOE) 2015 award.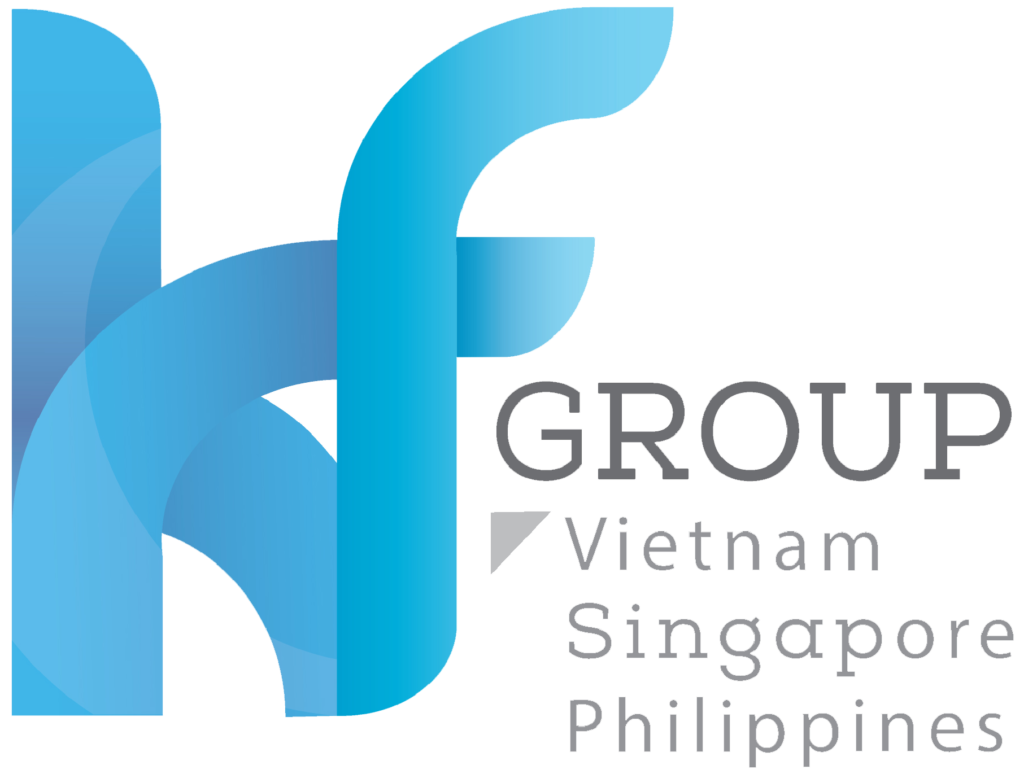 Embracing a busy life, I also wear another hat of being  a professional career coach Since 2010. I am the founder of Career Strengths Asia (www.career-stengths.com) and KF Group Asia (www.kfgroup-asia.com) and is a firm believer of a strength-based career. Career Strengths has now been absorbed as flagship brand under KF Group. I am also a trained MBTI Facilitator and have a talent of able to pick out strengths in people and point them to careers which they would excel in.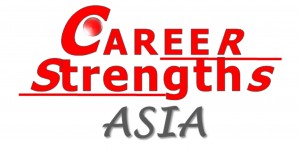 I am always constantly brushing my skills in career coaching and client base is growing. My passion is to help people maximize their strengths and be their very best! Over the months, I have developed an unique system through identifying people's strengths, values, passion and coupled with their background experiences, I am able to point them to, which most of the friends and clients would say, clarity.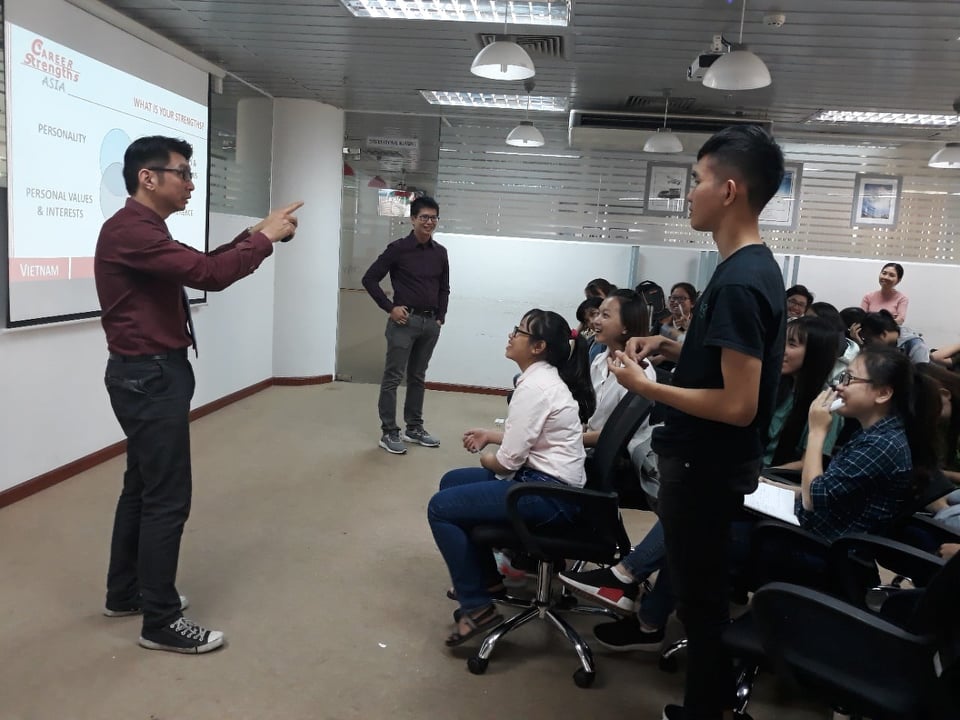 Despite my frequent travels, I am also an Active Grassroots Leader with NECDC and RC, connecting frequently with residents since 2010.
My language proficiency includes English, Mandarin, Vietnamese, Cantonese and basic Malay.
My mission is helping people around the world to discovery their strengths so i have published a book with two versions in 2018 is:
English: CAREER STRENGTHS DISCOVERY YOUR MODEL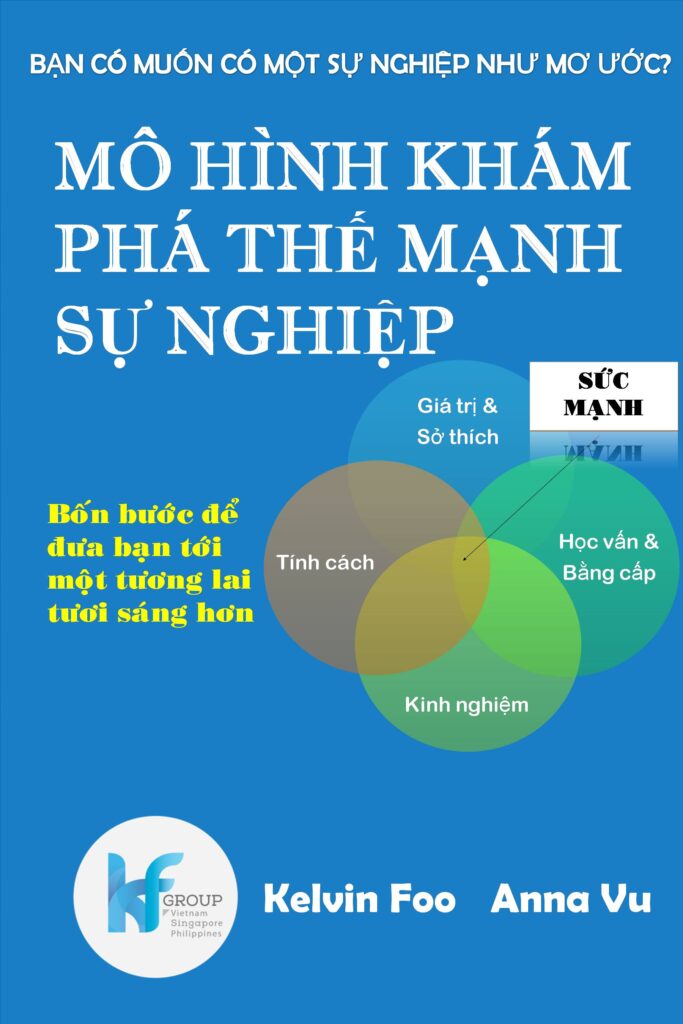 Vietnamese: KHÁM PHÁ THẾ MẠNH SỰ NGHIỆP
Furthermore, I have created my first intellectual mobile application which based on one of the most famous quote of Confucius: "Walking among three people, I will certainly find a teacher among them".  By this app, the users not only get to share and learn all their knowledge or skills but also be able to generate additional revenue for their teaching abilities. This app forecasting most likely be a useful education application in the future.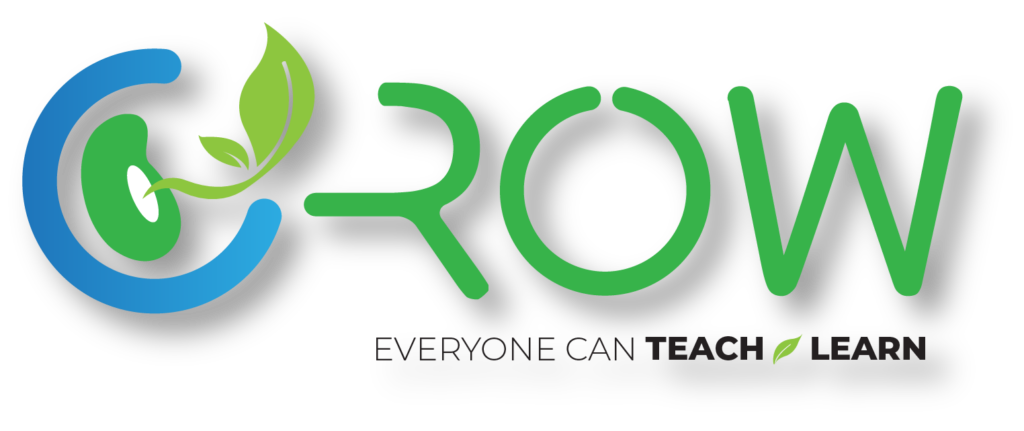 If you want to find out more, please feel free to contact me here. I look forward to hearing from you!
Skip back to main navigation