Award Winning Business Leader – Kelvin Foo
Kelvin Foo is the Founder of KF Group of Companies and a co-owner director at TTS Group with 15 years of international experience from major cities such as Hanoi, Ho Chi Minh, London, Shanghai, Kuala Lumpur, Zhejiang, Penang, Johor Bahru, Brighton, Phnom Penh, Handforth, Jakarta etc. He returned to Singapore in late 2009 to make sure he did not miss out in his daughter's growing up.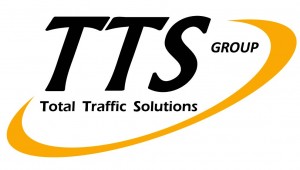 During his time in TTS Group, Kelvin and his business partner took the company from two person to the current 20 full-time staff and more than 200 part-time staff, spanning three countries Singapore, Vietnam and Australia. Particularly, Kelvin founded the Vietnam Office and started the operations from scratch.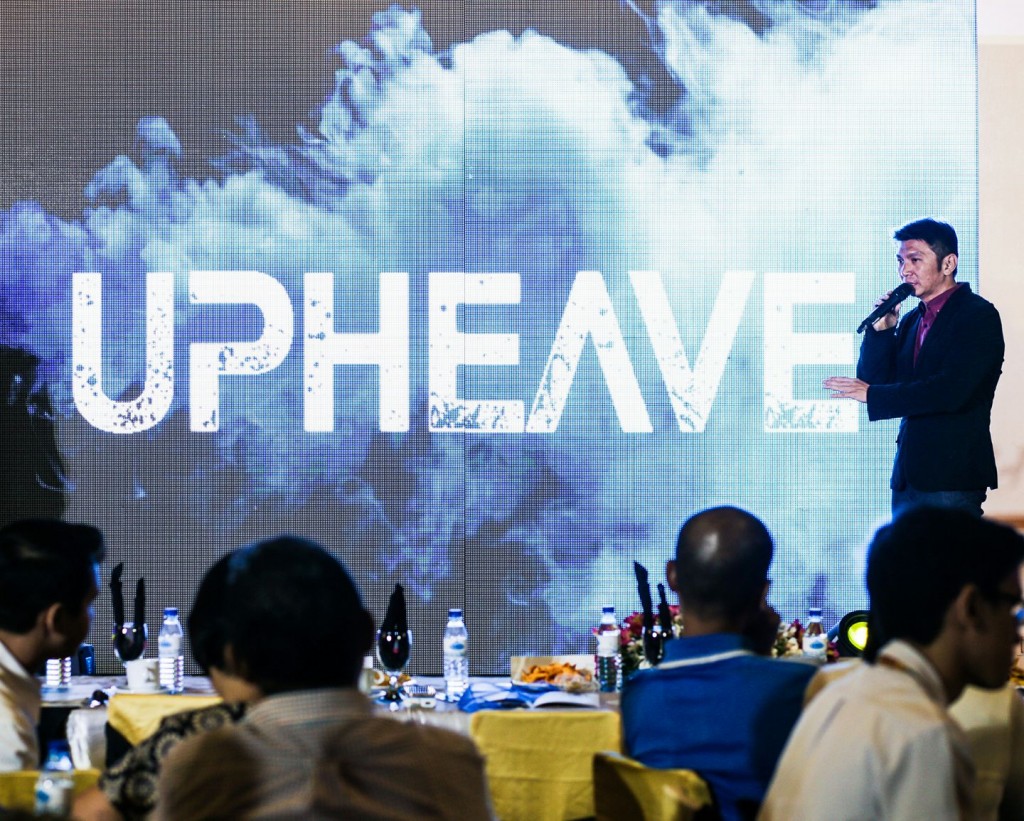 In his career as a business leader, he also clinched the Promising SME500 2015 and was the "Top 10 Special Achievement Award 2015″ award winner. I was also the Honoree of the award Spirit of Enterprise (SOE) 2015 award.


Embracing a busy life, Kelvin also wears another hat of being a professional career coach Since 2010. He is the founder of Career Strengths Asia (www.career-stengths.com) and KF Group Asia (www.kfgroup-asia.com) and is a firm believer of a strength-based career. Career Strengths has now been absorbed as flagship brand under KF Group. Kelvin is also a trained MBTI Facilitator and has a talent of able to pick out strengths in people and point them to careers which they would excel in.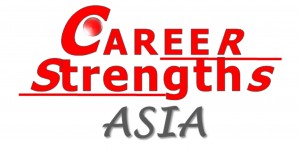 Kelvin is always constantly brushing my skills in career coaching and client base is growing. His passion is to help people maximise their strengths and be their very best! Over the months, I have developed an unique system through identifying people's strengths, values, passion and coupled with their background experiences, I am able to point them to, which most of the friends and clients would say, clarity.


Despite my frequent travels, he is also an Active Grassroots Leader with NECDC and RC, connecting frequently with residents since 2010.

Please fee free to contact him on the tab above or visit my website as listed below. I look forward to hear from you!
About