Promising SME500 2015 Award
Top 10 Special Achievement Award – Traffic System Management Award: This award was spearheaded to recognize the exceptional achievements of business men and women in Singapore, highlighting their commercial success and also recognizing their contributions to the economy and the community at large. This one also serves as a platform to inspire aspiring entrepreneurs to likewise pursue their dreams and ultimately to create a sustainable entrepreneurial culture in Singapore.
Spirit of Enterprise 2015 Honouree
Spirit of enterprise (SOE) was established on 21 February 2003, with a mission:
1. To promote and advance entrepreneurship in Singapore by honouring local entrepreneurs operating small and medium-sized businesses.
2. To inspire Singaporeans, especially the young, to become entrepreneurs through education and communication between students and entrepreneurs.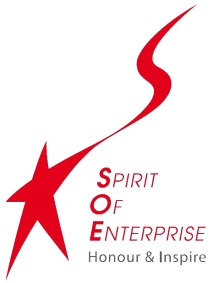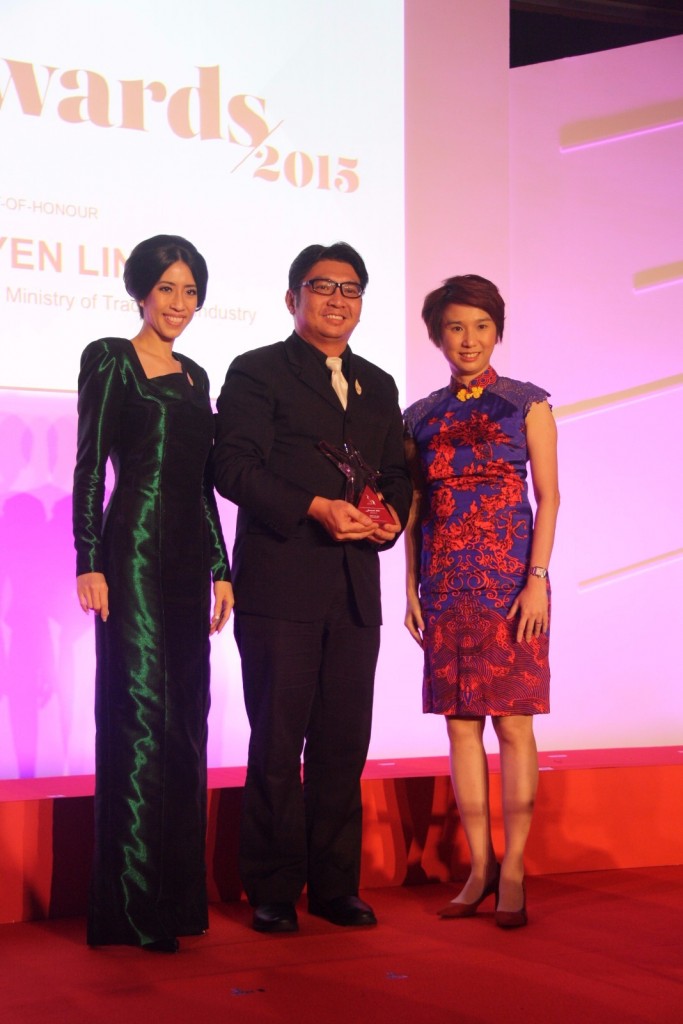 Vietnam Golden Dragon Award 2018
Awards of Excellence and Outstanding Achievers
Golden Dragon Award has attracted over 1500 FDI enterprises all over country for 17 years.
The Golden Dragon Award was initiated by Vietnam Economic Times in 2001 and has become an annual event dedicated to foreign-invested enterprises (FIEs) in Vietnam.
The Golden Dragon Awards acknowledges their efficient production activities, their respect for business ethics and their remarkable contribution to the national economy.
To promote links between international and domestic enterprises, creating a business environment where cultural values and business experience are shared openly.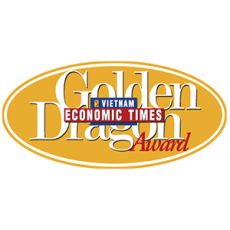 Skip back to main navigation