360° Holistic Competence
1. An enthusiastic freelance career coach with demonstrated ability in resume writing, interview preparation and training.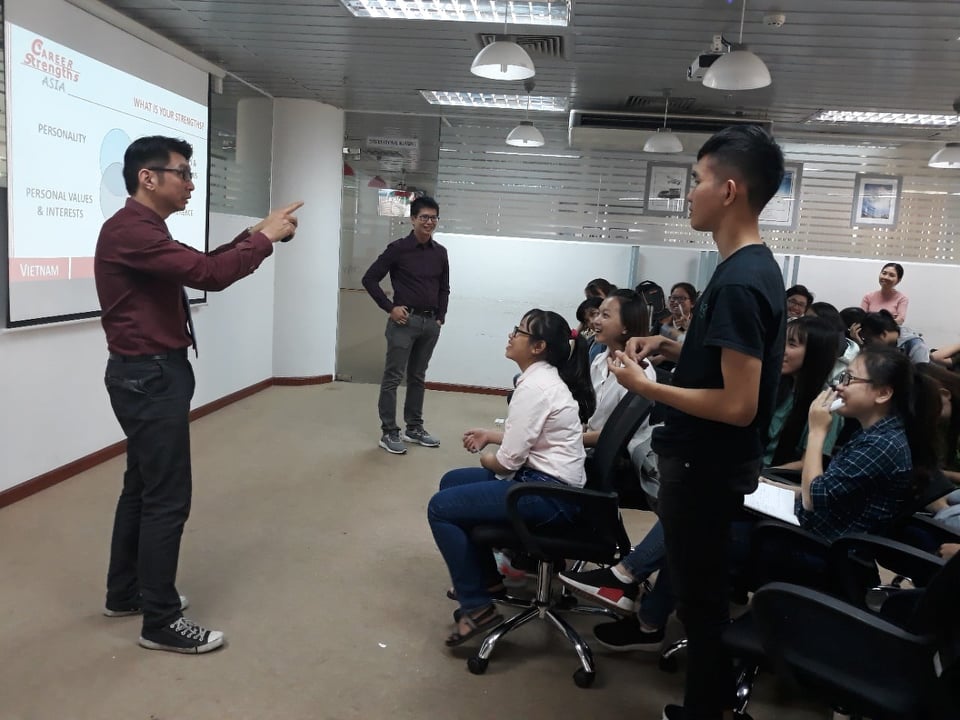 2. An experienced Manager with extensive recruitment experience including interview, terms negotiation etc.
3. A seasoned and sought-after mentor of young executives.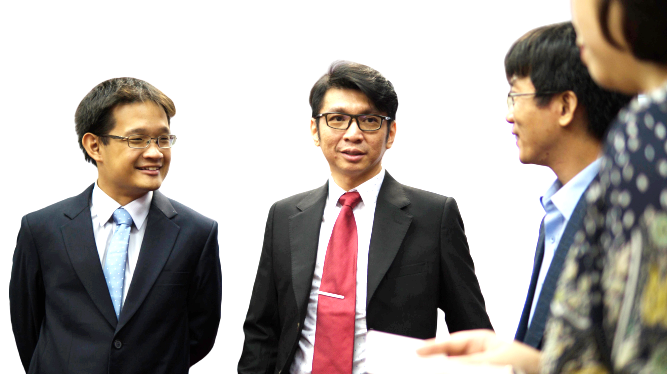 4. A powerful business development manager who frequently presents and engages with external top management such as CEOs, COOs and CFOs.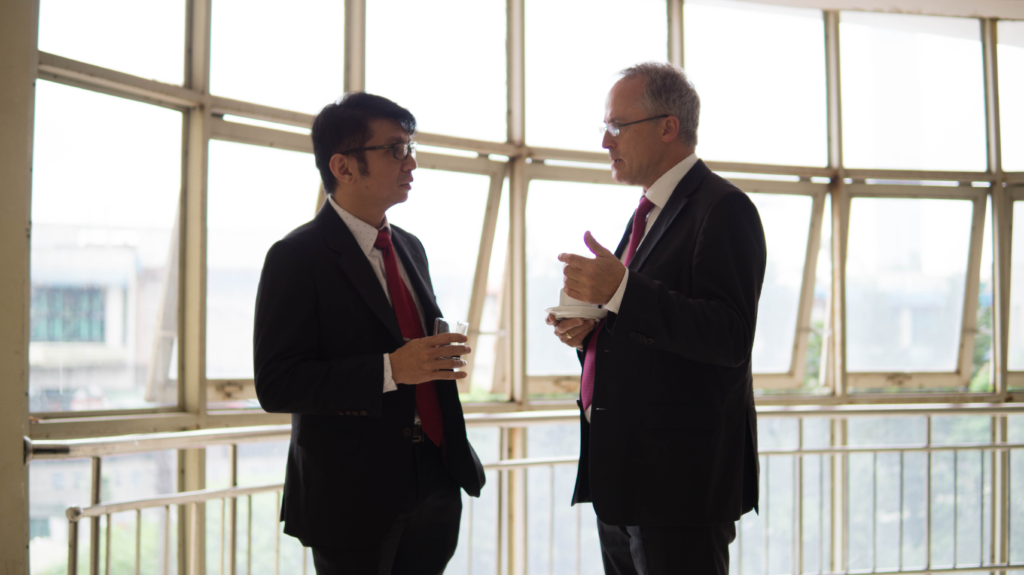 5. A problem solver and an effective bi-lingual speaker.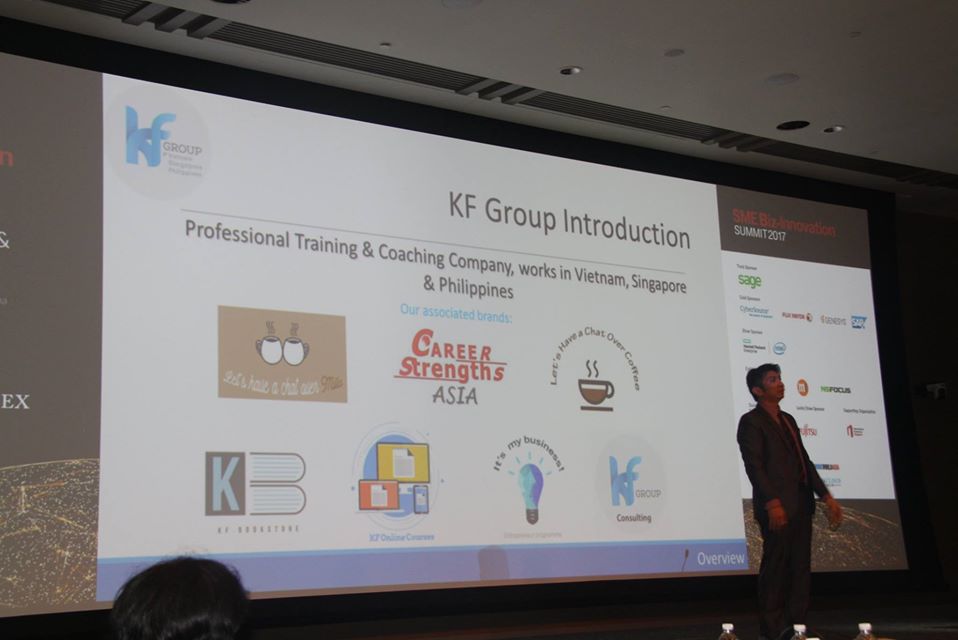 Skip back to main navigation